A Fine Li(n)e
Now in a theatre near you...2 nights only!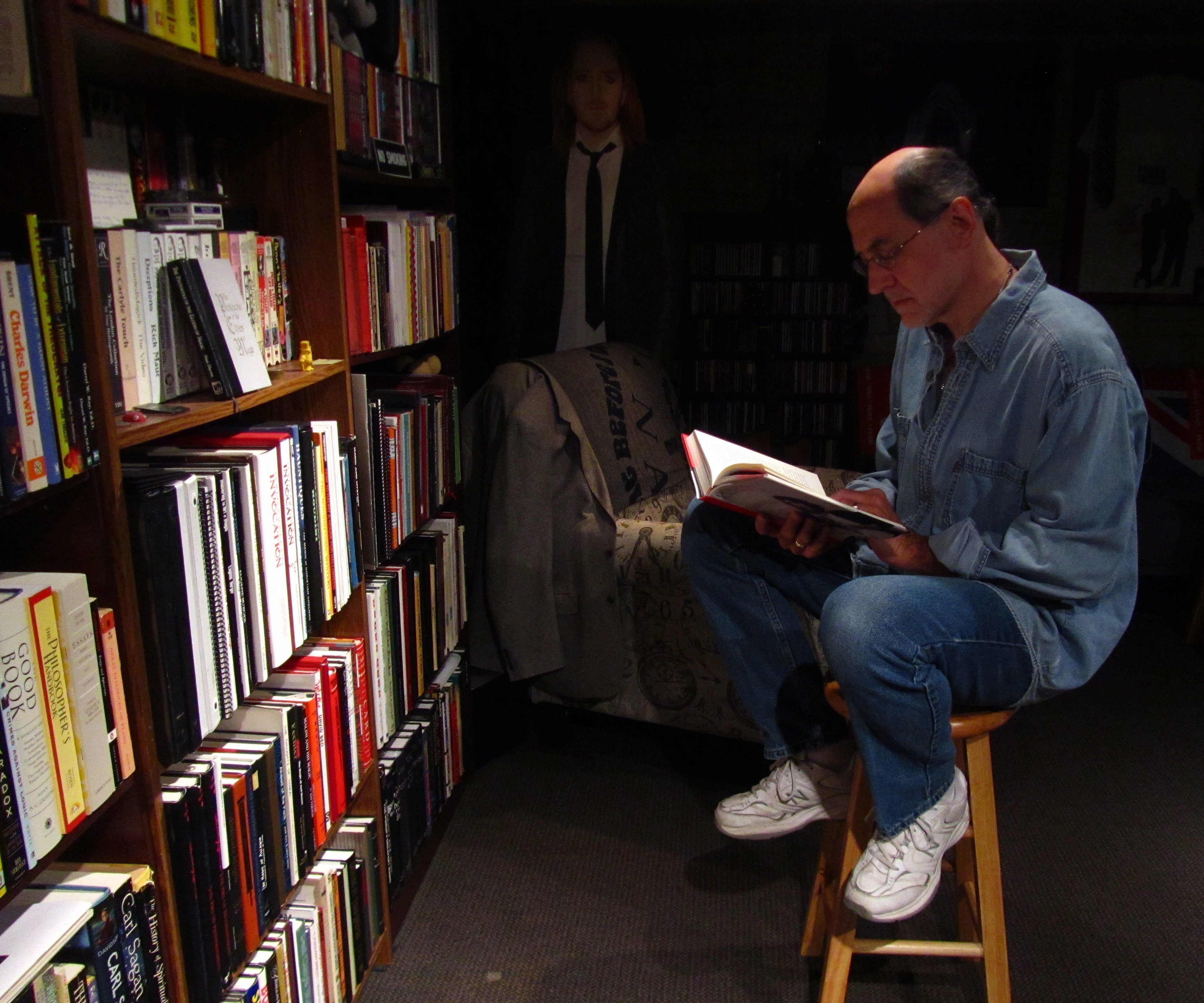 Friday, September 8, 2017 @ 8:00PM Saturday, September 9, 2017 @ 8:00PM
Pittsburgh Playwrights Theatre - 937 Liberty Ave. Pittsburgh, PA 15222
Recommended for ages 16 and above.
---
Reality and Fantasy are separated by A Fine Li(n)e.
The story of a performer and why he left the stage. More importantly, why he has returned.
Rick Maue created and performed magic and mentalism for many years. Touring from New York City to Los Angeles. And from Seattle to Miami and everyplace in between. Then, suddenly, almost two decades ago, he simply vanished from the road.
Finally, he is back to amaze audiences once again, but not merely with a few of his magical creations, but also with his astonishing life story.
Passionate. Honest. Intimate. An engaging autobiographic monologue, blended with a touch of original magic and mentalism, A Fine Li(n)e is a play about life and about a life of play. See the inspirational performance that earned Rick his most recent standing ovation in Las Vegas.
Created by and Starring Rick Maue

Tickets: http://www.brownpapertickets.com/event/3022087
General Admission:
$30.00
VIP Seating:
$50.00
VIP TICKETS: Guaranteed seating in the first three rows plus a souvenir program!

Use code "HALFOFF" and receive 50% off all tickets!
"A Fine Li(n)e" is a Deceptions Unlimited production.