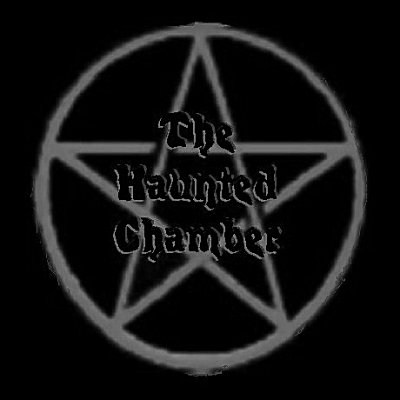 Greetings...
Welcome to the Cyber-Tour of the 1999 Haunted Chamber.
The Chamber is a privately owned haunted attraction that is located about 10 miles east of Pittsburgh, Pennsylvania. Although many of you probably visit a variety of "haunted houses" every October, it is very unlikely that you have been to one that is quite like The Chamber. It is often described as a "walk-through seance" by many of our guests.
We take a much different approach to haunting than the average attraction. This past season, The Chamber was designed with absolutely no "startle scares" at all. There are no lunatics wielding chainsaws, no blood & gore, no "actors" in latex masks jumping out to scare you...
The truth is, our goal is never to scare our patrons. We simply want them to scare themselves. We do this with our "slow, cerebral approach". The 1999 tour was made up entirely of interactive dialogue and HauntedMagick. All of the patrons must take an active roll during their visit in order to complete their quest. The average tour lasted approximately 20 minutes.
What we have for you here is a step-by-step breakdown of the 1999 Chamber. It has been edited down as much as possible without losing the basic feel of the tour. The "magic" routines are described briefly as a part of the story however, the methods are not given. For those that are interested in learning more about how to perform magic (or HauntedMagick, as we call it) simply contact us here at Deceptions Unlimited.
So now, your time has come. Please step inside for your instructions.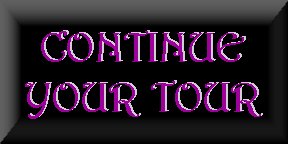 All Rights Reserved © 2000 - 2012

Contact Deceptions Unlimited